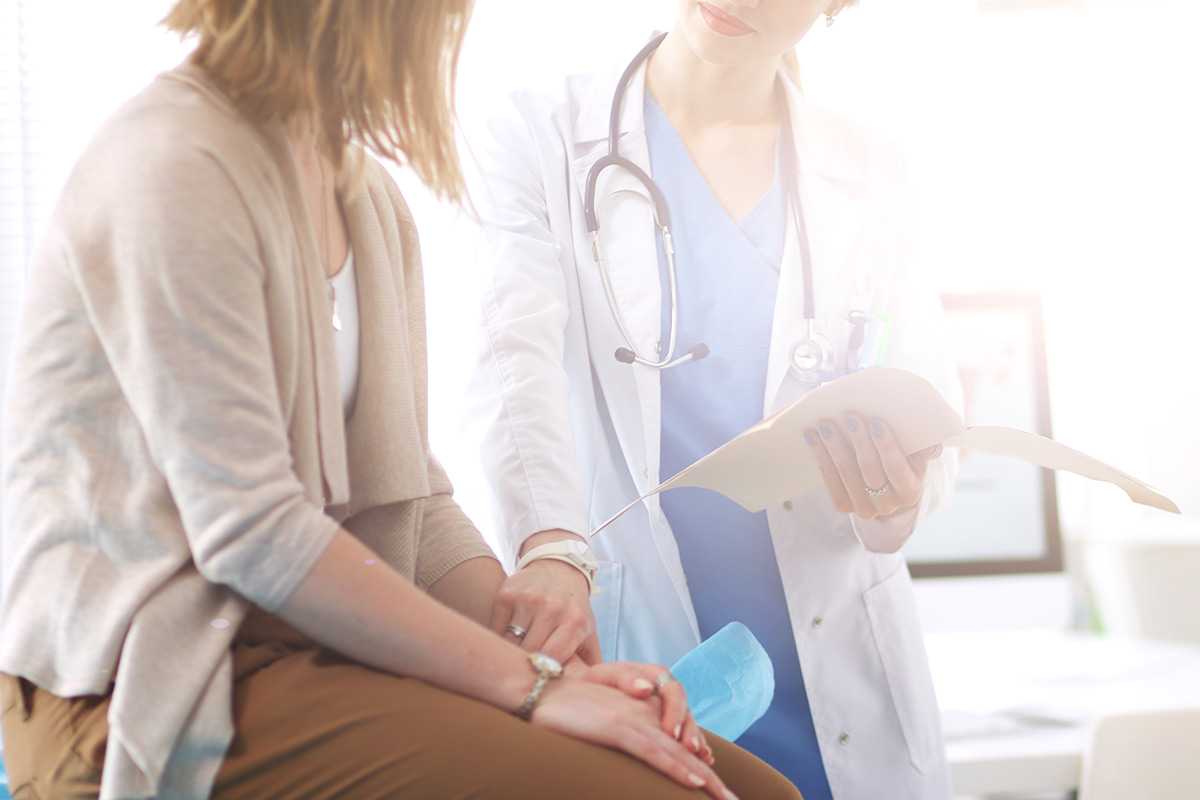 A Medical and Health Clinic in Your Community
Located in the heart of Vancouver, we've been serving our community since 2019. We are conveniently located near Main Street-Science World skytrain station, major bus stops, and there is accessible parking close by.
Our doctors and practitioners provide medical care for most health issues. Whether you're from here or just visiting, you are welcome at our clinic.
If you would like to book an appointment, we request that you schedule it online at yyoung.inputhealth.com.
Please note the following:
We are not accepting new walk in patients at the moment due to provider shortage.
Initial visits must be a telephone appointment. In person visits may be scheduled after the initial appointment as per physician's instructions. If you have not spoken with your provider in the past 3 months, we kindly request you to book a telephone visit first before booking an in person appointment.​
As per clinic policy, our physicians will not be prescribing any narcotic, sedative / hypnotic and Stimulants medications. ​
Our Services Include
General physical checkup and health screening (fees may apply)​

Lifelabs requisitions​

WorkSafe BC claims​

ICBC claims​

ICBC driver's medical forms (fees apply)​

Doctor's note (fees apply)​

Referrals to specialists​

If none of above are the reason for your visit, feel free to contact us at clinic@yyoung.com to check with our receptionists. ​