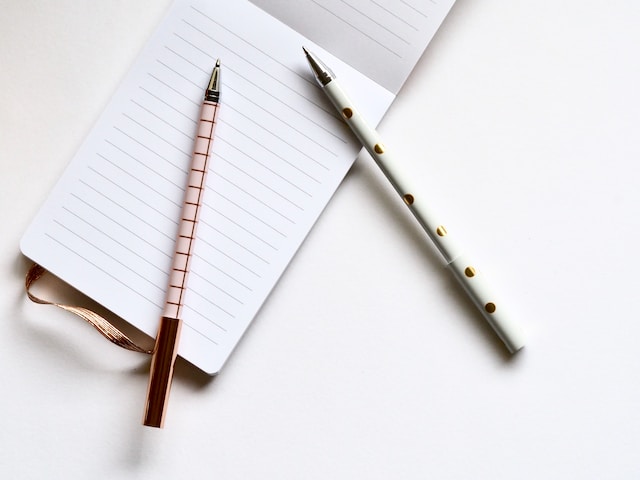 Answers to some of our Frequently Asked Questions!
If you don't find the answer you're looking for, email us at clinic@yyoung.com. We are here to help!
Does the clinic accept WorkSafeBC Patients?
Yes! We accept patients with WCB claims. Please have the following information ready upon booking your appointment, as it is required when we submit your medication information to WorkSafeBC after your visit:
Claim number
Employer's name and contact number
Employer's address (must be within Canada)
Date of injury
Your residential address within Canada
Do you accept patients with ICBC Claims?
Absolutely! So long as you have already received a claim number from ICBC, no provincial healther coverage is required.  Please have following information ready before booking your appointment:
Claim number
Your residential address
Date of injury
Any other medical related documents ICBC has provided you with
How do I book an appointment?
It's easy! Just visit: www.yyoung.inputhealth.com to book your appointment, or click here
What is the cancellation or no-show policy?
If you miss an appointment, this takes away from another patient who needs to see a physician/practitioner.  Please provide at least 24 hours of notice for cancellation of appointments.  We will be happy to reschedule it for you!  Although appointments can be booked online, cancellations MUST be requested by phone at 604-914-8888 or by email at clinic@yyoung.com during business hours.
Missed appointments will be charged a no-show fee of $50.  Repeated no-shows without adequate notice of cancellation will unfortunately result in discharge from yYoung Medical Clinic's services. Please avoid this by letting us know ahead of time if you will miss an appointment so we can improve access for other patients in need.
Are you accepting new patients?
We currently are not accepting new patients, and we will update our website and Google when we do. We will also update on the www.findadoctorbc.c website. Patients may also use this website to find out which clinic has physicians that are accepting patients.
Should I book a follow up appointment before I complete my requisitions or appointment with a specialist?
You can book your follow up appointment ahead of time, but please ensure the requisitions are done at least 1 day prior to your next follow up appointment date. For specialists, we will reach out and book an appointment with you as per the physician's instruction because sometimes it can take a few days for us to receive updates from your specialists.
How does a specialist referral work?
For any referral, an appointment should be booked with the practitioner. Once the referral is faxed over to the specialist office, they will let our office/patients' know if the specialist has accepted/declined or if the patient has put on a waitlist.
We will do our best to organize specialist referrals and hospital investigations in a timely manner, however wait times are often long. Should you not obtain any follow-up on specialist referrals or hospital investigations within two months (or earlier for urgent matters), please inquire at our clinic about the status of your referral.
Do you administer allergy shots?
We welcome patients to come here for their allergy shots. If this is your first time, you will need to bring the serum with you. You may store the allergy serum with us and save the hassle of carrying it every time!
Do I need an appointment for a medication refill/renewal?
Yes, for any medication refill or renewal, the practitioner may have to talk to you before prescribing it. The clinic does not accept fax from a pharmacy for refill/renewal of medications. We strictly recommend calling the office 2 weeks before your medications run out to book an appointment.
How can I get an emergency prescription?
Pharmacies are generally allowed to give an emergency supply of prescriptions so if your prescriptions are completely out, you can go to your regular pharmacy.
Will I get my reports emailed directly to me?
Once the consultation on reviewing the results has been done, you can check with the practitioners to send over the records. If yes, the reports will be emailed to you from our InputHealth system. Before reviewal of results with practitioner, you will have to call the office, and the front desk will confirm with the practitioner whether to send or not. Once the request has been approved by the practitioner, the results can be sent over.