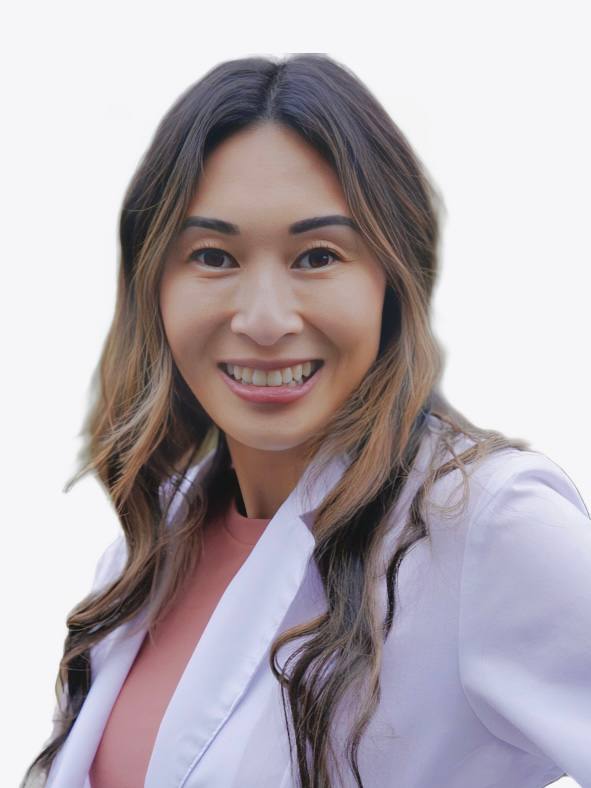 Bonnie Yee
Nurse Practitioner
Skills :

General Medicine, Primary Care, Chronic Disease Management

Language :

English
Overview
Bonnie graduated from UBC in 2004 with a Bachelor's of Science in Nursing degree. She worked for 5 years at St Paul's hospital as a Registered Nurse before completing her Master's of Nursing – Nurse Practitioner degree at UBC in 2011. Since then, she has been providing primary care as a Nurse Practitioner for over a decade. She enjoys seeing patients of all ages from the newborn to the very elderly. She has additional expertise in providing care for patients with HIV/AIDs, prescribing PrEP, chronic disease management and has also worked for a year recently at an urgent and primary care centre. She is passionate about health promotion and collaborating with patients to reach their health goals. In her spare time, she enjoys going to the gym, hiking, grouse grinds and travelling.
What are Nurse Practitioners ?
Nurse Practitioners are advance practice nurses with Master's level education and additional clinical training. This enables Nurse Practitioners to combine nursing and medical knowledge to provide holistic patient-centred care.
Nurse Practitioners are licensed to practice independently in team based medical practices and are covered under the Medical Services Plan
Nurse Practitioners:
can diagnose and treat medical conditions
prescribe medications
order and interpret diagnostic tests
refer and consult specialists
can be the most responsible provider for primary care