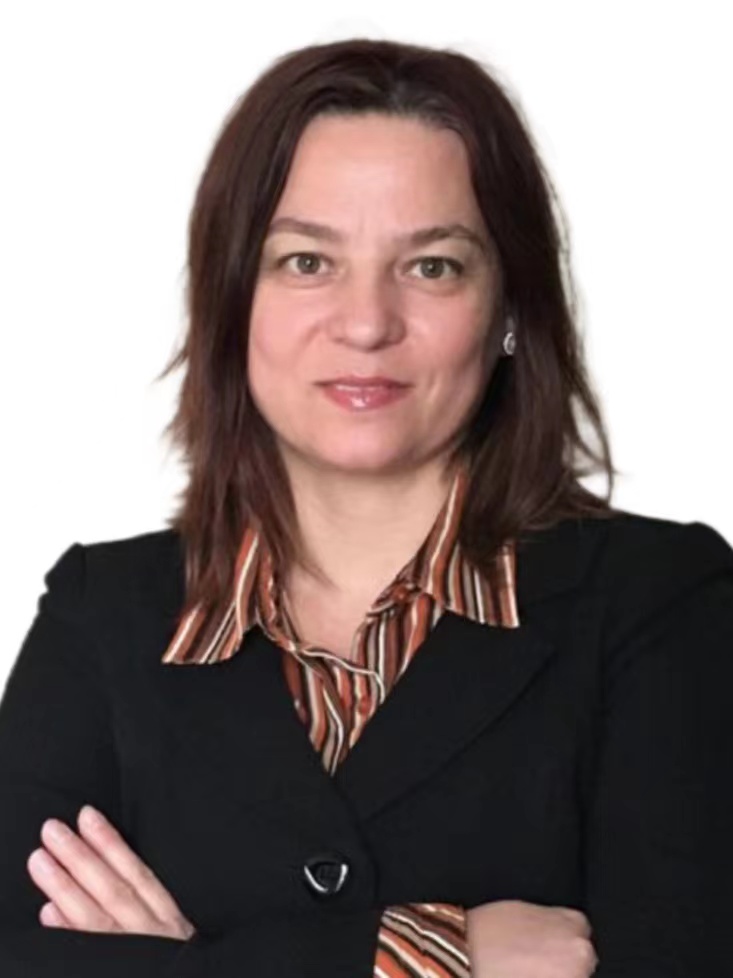 Joanna Calderon
Clinical Counsellor
Skills :

Canadian Clinical Counsellor

Language :

English
Overview
Joanna has a focus on and treats dissociative disorders in co-occurrence with trauma and stressor-related disorders, using a combination of Emotionally Focused Individual Therapy (EFIT), Acceptance and Commitment Therapy (ACT), and Mindfulness-Based Cognitive Therapy (MBCT). She also helps clients who come to the clinic with symptoms of de-personalization, de-realization, and dissociative identity disorder concurrent to personality disorders and addictions. Additionally, Joanna specializes in treating addictions; she uses a dual diagnosis and dual treatment approach applicable to addictions. 
In her work with addictions, Joanna uses assessments for differential diagnosis and comorbidity; Cognitive remediation to control core symptoms and stabilize clients' mood; Emotionally Focused Individual Therapy EFIT to treat the concurrent trauma and post-traumatic stress; Cognitive Behavioural Therapy CBT to treat co-occurring anxiety and depression disorders. 
Joanna is a master's level clinical counsellor who helps individuals and couples to find their path to fulfilment and self-actualization. Joanna holds a Master of Arts in Counselling Psychology from Yorkville University and is certified as a Canadian Certified Counsellor with the Canadian Counselling and Psychotherapy Association.